Political Compass: Related Reading
Thinkers from the four quadrants
Related Reading
Jonathan Haidt
The Righteous Mind: Why good people are divided by politics and religion
Haidt deconstructs Conservative and Liberal (in the US sense) positions into projections of six "moral foundations"
Amazon.co.uk
Amazon.com
Anders Aslund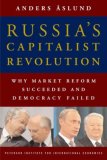 Russia's Capitalist Revolution: Why Market Reform Succeeded and Democracy Failed
A study of the Russian paradox of the success of capitalism and the failure of democracy.
Amazon.co.uk
Amazon.com
Aldous Huxley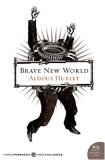 Karl Marx and Friedrich Engels
Hugely important for some social libertarians and most social authoritarians significantly on the left. National leaders in the latter camp have generally attempted to make the state stronger, rather than work towards the Marxian principle that it should gradually wither away.

Adam Smith
18th Century economist and philosopher Adam Smith wrote this first-ever masterpiece in political economy. A champion of the free market, Smith was nevertheless not as entirely laissez-faire as his fans on both the libertarian and authoritarian right often claim. They tend to ignore the "moral" side of his teachings, which are reflected in his distrust of the motivations of businessmen.

Giovanni Arrighi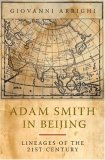 Adam Smith in Beijing: Lineages of the Twenty-First Century
A reexamination of Adam Smith's The Wealth of Nations with China and East Asia taking the reigns of capitalism from the west.
Amazon.co.uk
Amazon.com
Wilhelm Reich

The Mass Psychology of Fascism
Repudiates the idea that fascism is the ideology or action of a single individual or nationality
Amazon.co.uk
Amazon.com
Hans J. Eysenck
He constructed a tough-tender axis to the political personality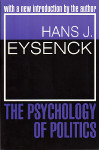 Theodor Adorno
… of the celebrated Frankfurt School blazed new trails in the investigation of prejudice
Adolf Hitler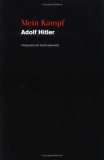 Mein Kampf
A rightfully vilified work and stark reminder of the dangers of history repeating itself, an important narrative on an ideology and political force that would engulf a nation.
Amazon.co.uk
Amazon.com